The face behind the parenting blog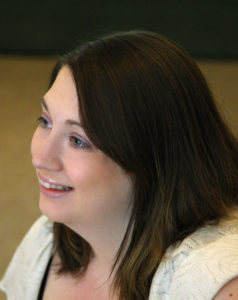 Hi, I'm Emma – and here's a bit more about me. I am a forty something first time mum living in Warwickshire with my daughter and fiance. There's nothing I like more than having a happy, healthy, family life and making the most out of it. This is exactly what Happy Family Hub is about!

Why Happy Family Hub?
This is why I decided to call the blog 'Happy Family Hub'. I set up the
blog
as a way of expressing my creativity, to share our adventures as a family and also to talk with others as we navigate this crazy yet wonderful world of parenting – whilst still retaining our identity as an adult! Also, I am a freelance Social Media Manager. I am passionate and fascinated about social media.  I completed training with
Digital Mums
in 2017 and haven't looked back since. See my '
work with me
' page if you want to find out what I could do for you. As well as the blog, you can also like and follow Happy Family Hub on
Facebook
,
Twitter
,
Instagram
,
Pinterest
and
Linked In
.
In the next year, we're hoping to get married and Little C continues her first year at primary school. There are many sunny days ahead as I enjoy life whilst also living with my brain tumour. I look forward to continuing to share the Happy Family Hub love! What's next?